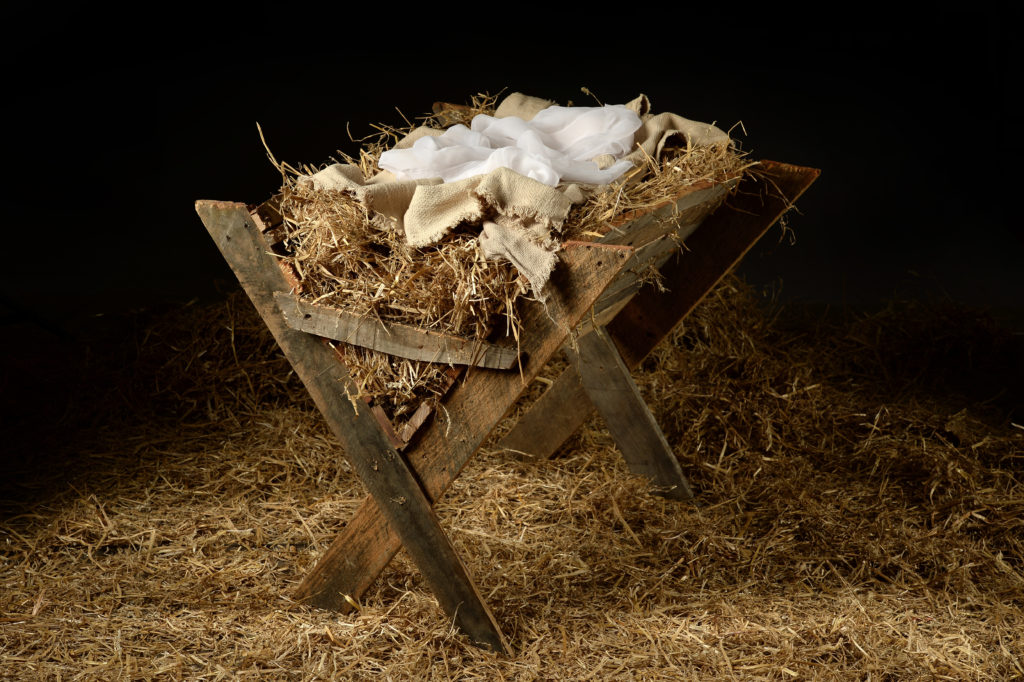 It's one of the highlights of any visit to Bethlehem – a visit to Shepherds Field!
In today's episode, we have just left a grotto (cave) that would be similar to a place where Jesus was born. We have an unforgettable time of worship.
Now, as Hans speaks, our group is at an overlook at Shepherd's Field. According to many scholars, this is the place where the angels appeared to the shepherds, proclaiming the birth of the Messiah.
As we gaze down at the valley below, we can't help but wonder how the shepherds felt that night.
Listen in now as Hans shares a stirring message from Shepherd's Field that not only fits for Christmas time, nut all year long.
Listen in below:
(See our special Christmas gift to you at the end of this post.)
Click below to play the Podcast (even better – subscribe in iTunes, Google Play or your favourite podcast player) 
Subscribe to our Podcast in iTunes
In this Episode, You'll Discover:
An insight into the year when Jesus was born.
Mary and Joseph's great step of faith
The Bethlehem connection between King David and Jesus
Why Bethlehem was an appropriate place for Jesus to be born
Let Us Know What You Think:
We'd love to hear from you so we can serve you better. Please send us an email to let us know what you think. Email us at info@breakforthjourneys.com.
'Like' Our Facebook Page:
You'll be inspired by beautiful photos of the Lands of the Bible, breaking news, stories of faith, and updates.

Our Christmas Gift To You: Click the link below to listen to Arlen's entire best-selling Christmas classical guitar album from 1979.
Feel free to stream it or download the entire album for free:
Comments
comments