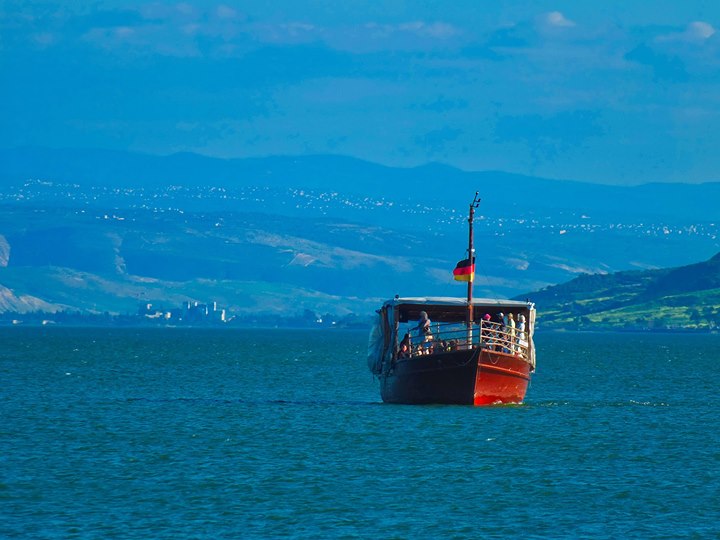 Sailing on the Sea of Galilee is one of the highlights of any trip to the Galilee area of Israel for pilgrims. Not only is it beautiful and peaceful, it is what Hans calls, "Jesus' Classroom."
In this podcast episode, our group is on a boat on the Sea of Galilee. We see the verdant hills surrounding the lake, we experience the peacefulness of the rolling waves and we realize again that this is one of the central places where Jesus taught some of His most important lessons.
Today, we learn:
Why Jesus often gives us a mountaintop experience before He issues a call.
Why we don't always experience God's presence in the midst of following the call of Jesus.
Why we should be more like sinking Peter.
Why you should be careful what you wear when an air raid siren goes off (this is a hilarious story Hans tells in this episode)
Listen in today to be encouraged in your faith, even when you don't sense God's presence in the moment.
Join our group in the boat now as we listen to Hans.
Listen in below:
(See photos of the Sea of Galilee at the end of this post.)
Click below to play the Podcast (even better – subscribe in iTunes, Google Play or your favourite podcast player) 

Subscribe to our Podcast in iTunes
Let Us Know What You Think:
We'd love to hear from you so we can serve you better. Please send us an email to let us know what you think. Email us at info@breakforthjourneys.com.
'Like' Our Facebook Page:
You'll be inspired by beautiful photos of the Lands of the Bible, breaking news, stories of faith, and updates.

Photos from the Sea of Galilee (all Photos Arlen Salte and Lisa Forseth):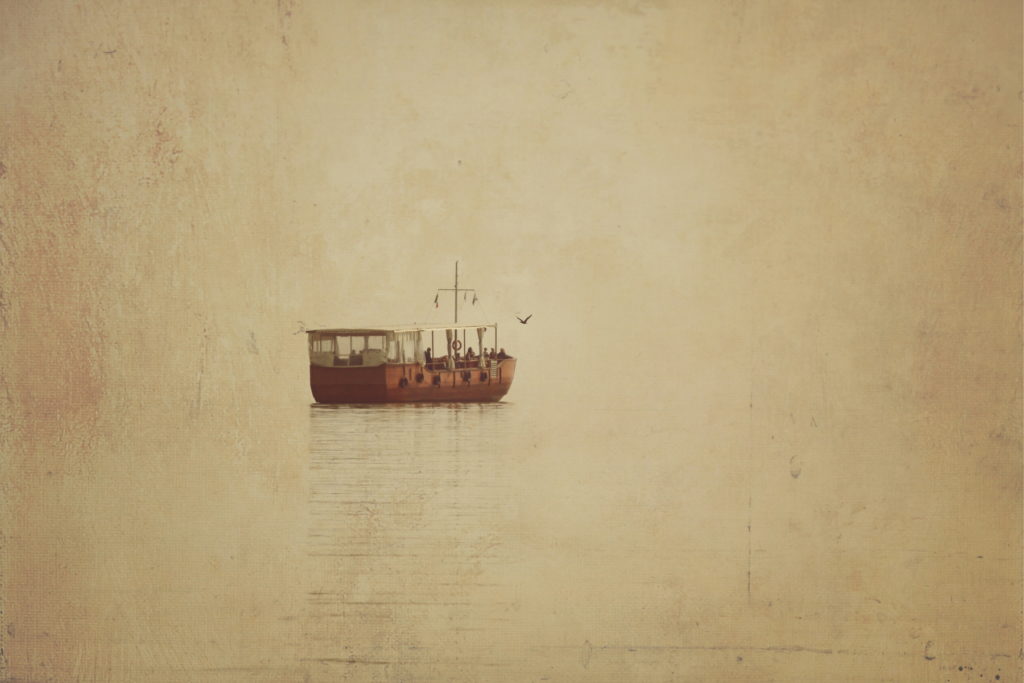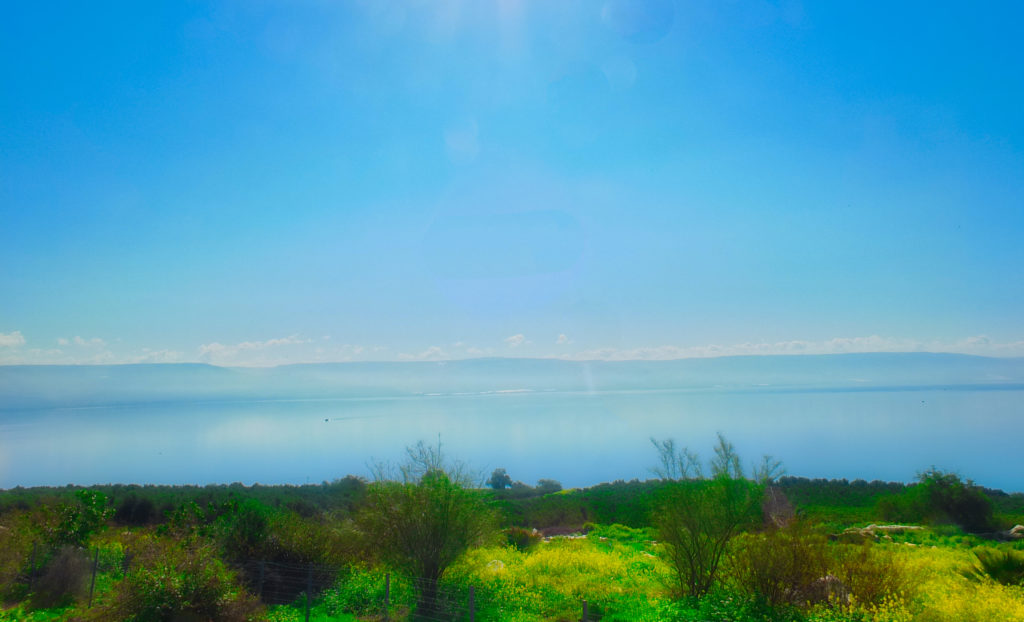 Comments
comments