Have you ever heard the Easter story and although you'd never say it aloud, you think in your heart, "Haven't I heard this story enough over the years? Why am I not as profoundly moved as I once was?"
It happens.
We can get too comfortable, even with the most important parts of our faith.
That's why it's often important to visit this afresh with new eyes, new ears and a newly receptive heart.
We invite you to do that today on this special Easter edition.
We're at the Church of the Holy Sepulcher in Jerusalem. This is the traditional spot where Jesus, our Messiah was crucified between two criminals.
In this message today, Hans brings both his pastoral ministry heart and his scholarship together to share with us some things you may never have heard before:
Today, we learn:
Why Jesus referencing the prophetic words of Daniel 7: 13-14 was the last straw for the Sanhedrin.
The three ways that Pontius Pilot attempted to avoid sentencing Jesus to death.
What Barabbas means in Aramaic and Hebrew and why his name is symbolically important.
Why the crown of thorns were biblically prophetic
The lesson in knowing the Greek grammatical form of Jesus' words, "Father forgive for they do not know what they do."
How Jesus words to John and his mother show how we become family at the base of the cross.
The incredible sacrifice that Jesus made to proclaim eternal promises to the repentant criminal by His side.
The profound importance of Jesus saying the phrase, "I thirst." (Philippians 2:5)
The eye-opening significance of Jesus saying "It is accomplished."
Listen in today to this powerful message right from the Church of the Holy Sepulchre in Jerusalem.
The Easter message may come alive in your heart like it never has before!
Listen in below:
(See photos of the Church of the Holy Sepulchre at the end of this post.)
Click below to play the Podcast (even better – subscribe in iTunes, Google Play or your favourite podcast player) 
Subscribe to our Podcast in iTunes
Let Us Know What You Think:
We'd love to hear from you so we can serve you better. Please send us an email to let us know what you think. Email us at info@breakforthjourneys.com.
'Like' Our Facebook Page:
You'll be inspired by beautiful photos of the Lands of the Bible, breaking news, stories of faith, and updates.

Photos of the Church of the Holy Sepulchre (all Photos Arlen Salte and Adobe):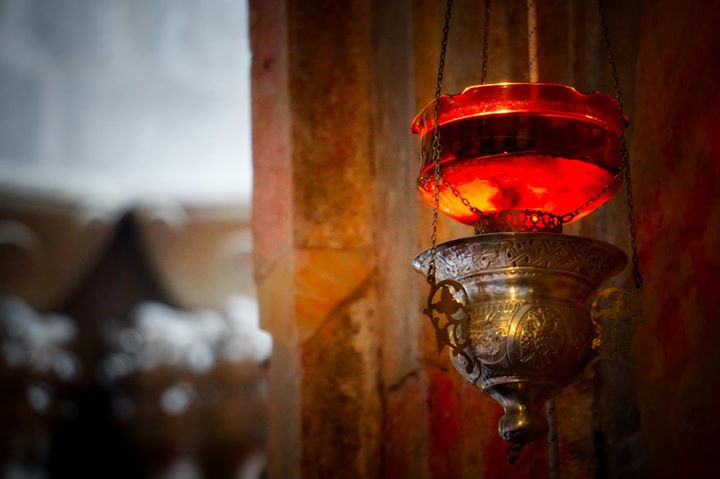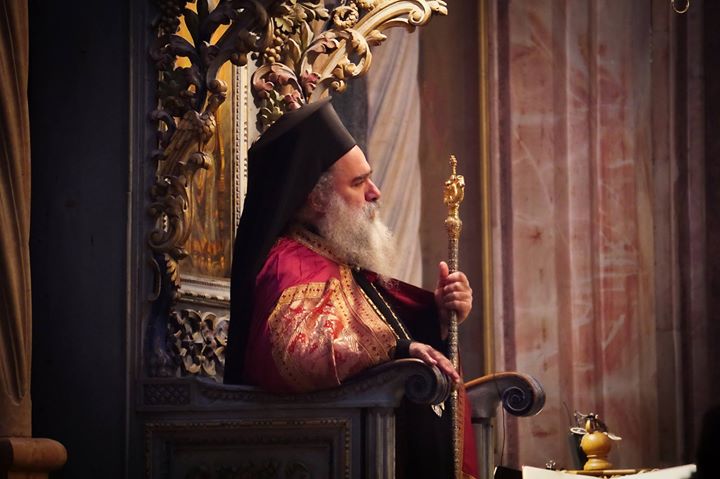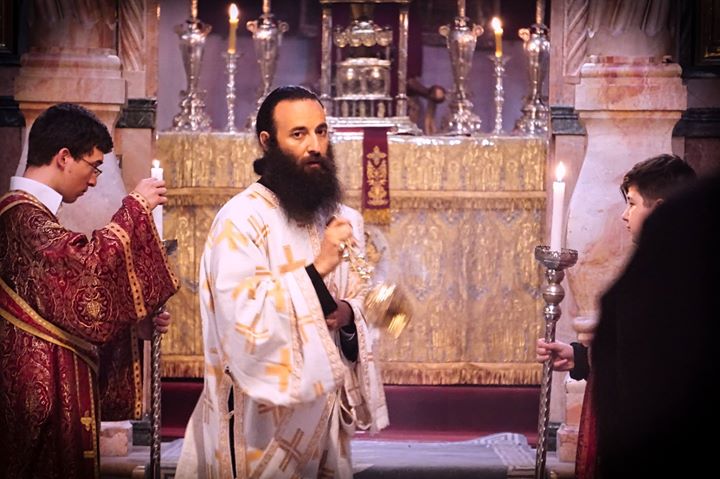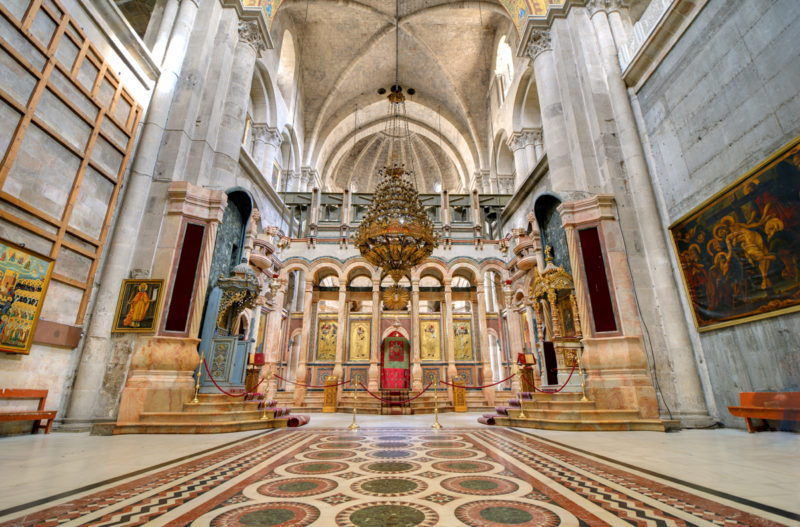 Comments
comments