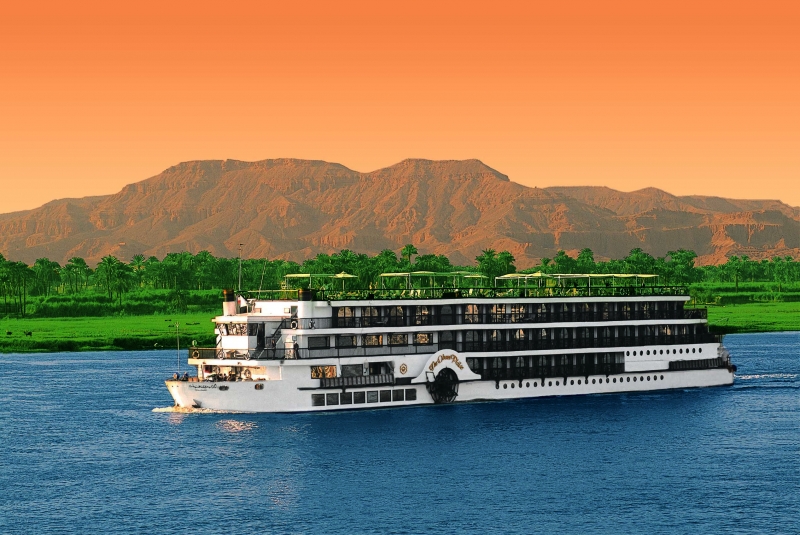 On the Break Forth Israel & Jordan Next Level 2018 Egypt extension, you will be pampered for days as you cruise down the lush Nile River.
Each day, you'll experience expertly guided, jaw dropping excursions to stunning temples thousands of years old.
In the morning, during the heat of the day, and during the magical warm evenings, you'll experience the resplendent luxury of the Blue Shadow Nile Cruise Ship. You'll enjoy fine dining in air conditioned comfort, 5 Star rooms, wonderful amenities, a relaxing swimming pool, and evening cultural shows (you can skip the belly dancing if you wish). Enjoy the view as you glide down the verdant Nile, seeing happy children at play, farmers harvesting sugar cane, and an immensely diverse wild life.
View the video below to see what's in store for you on this journey of a lifetime: