July, 1963.
On a dusty Saskatchewan road. My father was killed.
My life changed forever.
I went through dark years. I felt I'd been abandoned by God. 
Years later, God changed my life.
When that happened, I knew that He gave me a gift.
A gift of life. A gift of love. A gift of purpose.
Every day was a gift. It still is.
When I outlived my father's 38 years, my heart was especially stirred.
I determined to honour each day as a gift from God.
We each have a choice. We can choose one: A life of purpose. Or a life of complacency.
How about you? 
Who have you outlived?
Each day is a gift.
Let's live it with purpose. Let's change the world.
We only have one earthly life.
This is it.
"So teach us to number our days that we may get a heart of wisdom." – Ps 90:12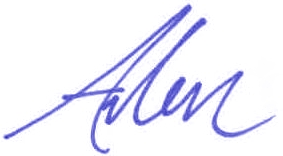 Arlen Salte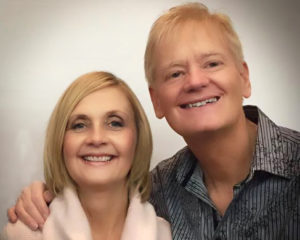 PS – One of Elsa and my life's purposes is to bring people to the Lands of the Bible. People fall in love with the scriptures anew. Break Forth Israel Signature Tour 2017 is sold out. We're putting the details together for Break Forth Israel & Jordan NEXT Level for May, 2018.