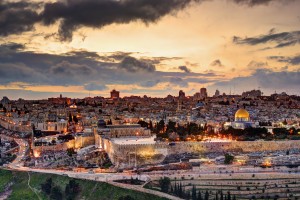 Are you planning a trip to Israel? Whether this is your first time or your tenth time, every visit is a powerful experience.
It can also be a little overwhelming.
Maybe we can help you with some practical details below:
Why don't you take a couple minutes to check out this handy information and links below:
Information on Israel: Weather
Israel enjoys long, warm, dry summers (April-October) and generally mild winters (November-March), with drier, cooler weather in hilly regions, such as those that contain Jerusalem. Rainfall is fairly heavy in the north and center of the country, with far less in the northern Negev.
Regional conditions vary considerably, from humid summers and mild winters on the coast to dry summers and moderately cold winters in the hill regions. The Jordan Valley has hot, dry summers and pleasant winters. Semi-desert conditions reign in the Negev.
Weather extremes range from occasional winter snowfall in the mountain regions to oppressively hot, dry winds at times that send temperatures soaring in some parts of the country, particularly in spring and autumn.
All of the climate and temperature information that you could want can be found here.
When Should I Go?
Of course, availability will determine when most people will go. However, consider these factors:
Summers can be extremely hot in many of the Lands of the Bible. This heat is often amplified by walking on heat radiating stone. Heat is one thing if you're at the beach but when you have an intensive schedule it can easily exhaust you. If you are not bothered by heat or this is the only time you are available then summer still may be the ideal time to travel. Check out the weather links above.
A second factor to consider is when holidays take place. Major holidays affect three things: price, overcrowding and availability. Prices skyrocket during major holidays, sometimes it's difficult to even move through crowds due to congestion and certain sites may actually be closed. To find out when holidays fall in any country around the world visit here.
We hope this is a help.
In our upcoming blogs we'll cover more on travel to Israel:
Money
Food
Passports
Visas
Appropriate Clothing
Gratuities
Travel Insurance
Medications
And More.
We're here to help!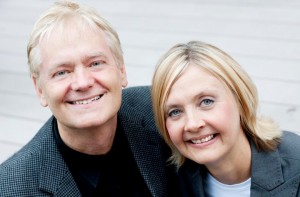 Praying you have the Spiritual Journey of a Lifetime,
Arlen & Elsa Salte
PS – We're taking a group to Israel and Jordan at a perfect time of year in early May, 2016. If you'd like to learn more, please email us at journeys@breakforthministries.com
Comments
comments