How To Fly With Your Guitar To The Holy Land (or anywhere)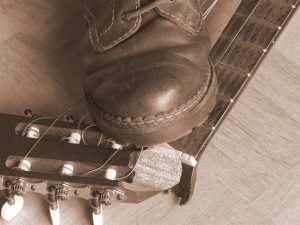 If you travel with any professional-level ministry trip to any of the Lands of the Bible, there will be worship.
If there's worship, there will probably be guitars or other instruments.
So, how do you help ensure that your instrument isn't the focus of the next version of the "United Breaks Guitars" song?
Check the link below for one of the best articles we've ever seen on flying with your instrument.
At Break Forth Journeys, we always want to help make your next trip to the Lands of the Bible the best ever!