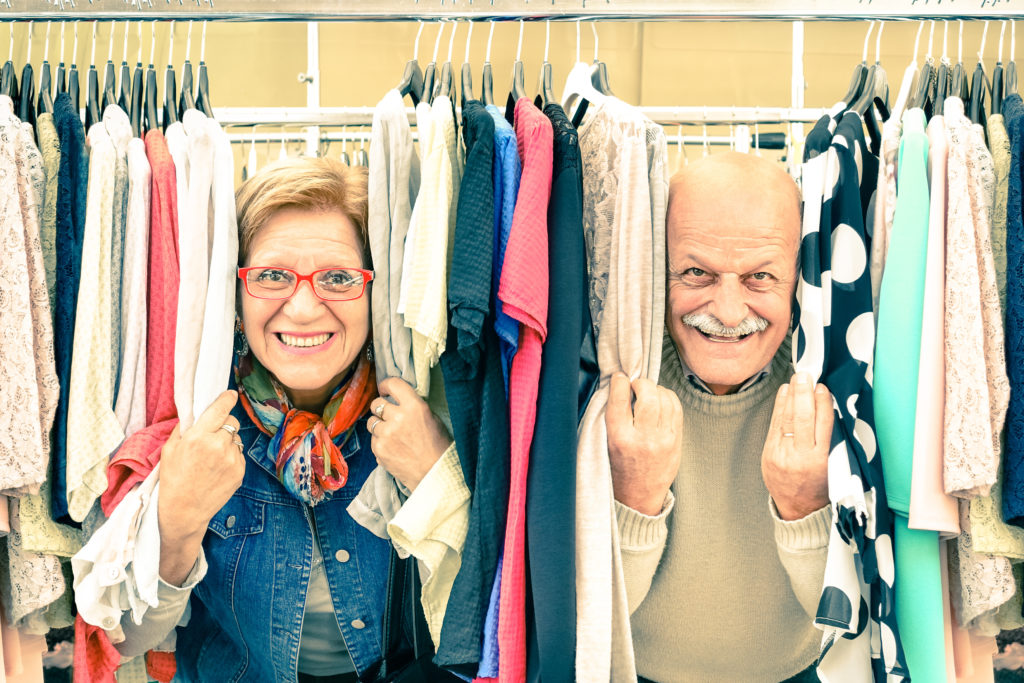 Here are some quick tips:
It is best to pack a good range of clothing (light coat, long sleeve shirt, sweater, t-shirt, shorts etc.). In the evening you might want to wear your light coat, and then find yourself pulling out shorts and a t-shirt while in another part of the country during the heat of the day.
It is best to pack knits. You will most likely not have easy access to an iron
Make sure the shoes you pack are good for walking. Think comfort!
At the Catholic churches or Mosques, you are not allowed to wear shorts or sleeveless tops. Please pack accordingly.
Some tours join a Messianic Jewish worship service, which requires casual dress clothes.
We have another post coming where we give you a more in-depth list. Keep an eye out.
We'll also post a full packing list. This is the one we send to each guest who joins us for a Break Forth Journeys tour.
Comments
comments