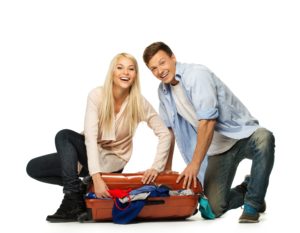 It's easy to forget things. Your Spiritual Journey of a lifetime is not the time for this to happen.
This packing list may help you.
Just print this off a couple of weeks before you leave, place it in an obvious location and then as you pack into your luggage, check things off. Don't forget to add items on page 2 that are not on the list.
Just remember: The lighter you pack; the more agile you are.
Download your checklist by clicking here.
Comments
comments